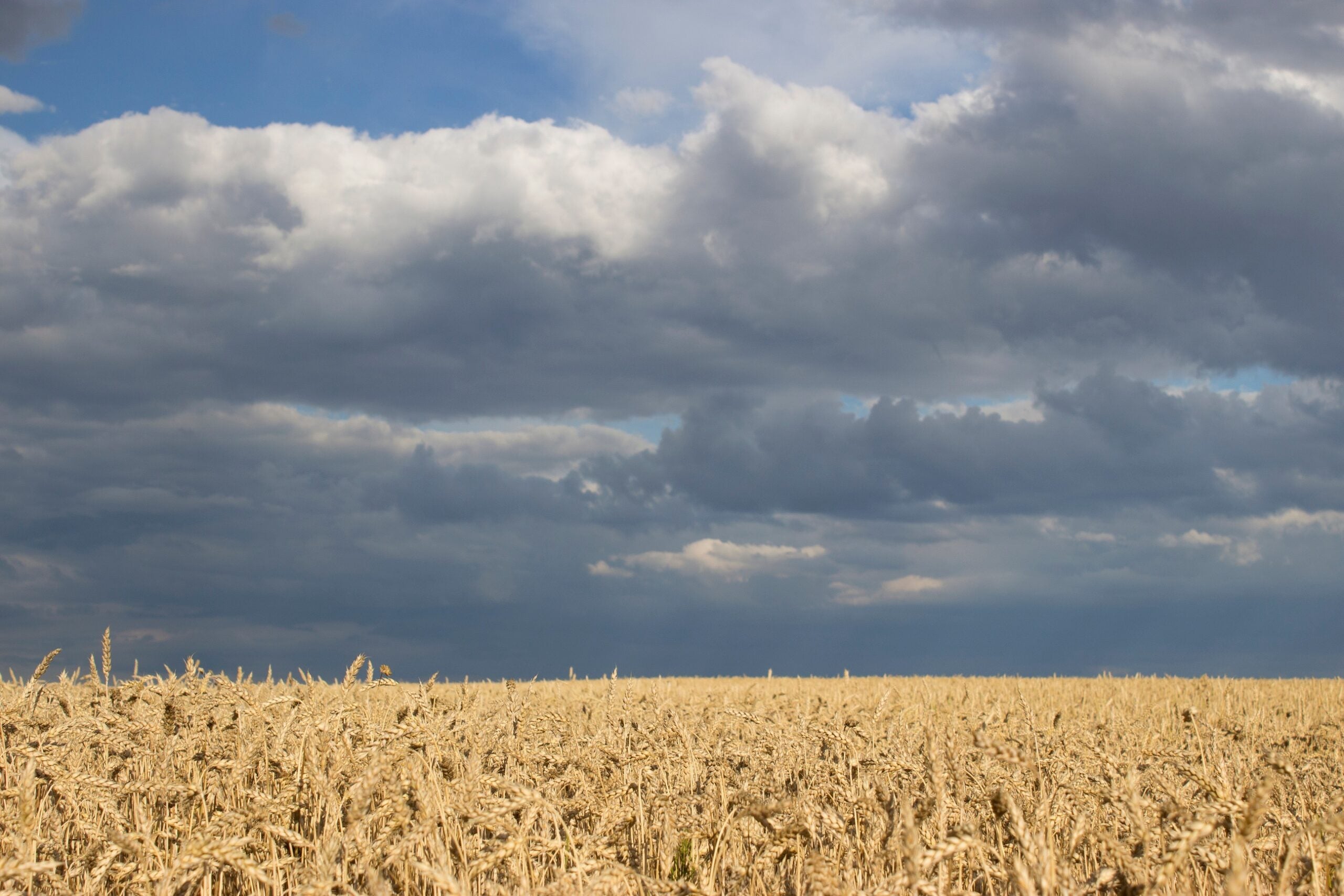 The Food and Agriculture Organization of the United Nations (FAO) is calling for financial aid to help poorer countries deal with rising food prices and shortages linked to Russia's invasion of Ukraine.
Addressing a meeting of the G20 countries in Washington DC, the FAO's director-general Qu Dongyu told finance ministers and central bank governors the acceleration seen in food prices in 2022 is hitting the vulnerable the most.
The FAO is calling for the establishment of a global "food import financing facility" to help poorer countries deal with the problems they face.
It said the facility would also be aimed at "increasing global agricultural production and productivity in a sustainable way".
The idea is one of six policy proposals put together by the FAO in response to the crisis.
In the wake of the war in Ukraine, the FAO's Food Price Index has hit an all-time high, while rising fertiliser prices are putting future harvests at risk globally.
The FAO stresses Russia and Ukraine are important players in the global food market, with almost 50 countries dependent on them for at least 30% of their wheat import needs. It suggests the conflict could result in as many as 13.1m more people going hungry between 2022 and 2026.
Qu said: "The war can have multiple implications for global markets and food security."
The facility would complement existing mechanisms within the UN system, and be strictly based on urgent needs and limited to "low- and lower-middle-income net food-importing countries", Qu said.
"The lesson learned is that we need to increase agricultural production and productivity in the world while being sustainable. It is high time to work together for ending hunger and malnutrition in the world," he said.
The World Bank, meanwhile, has also warned of a "human catastrophe" caused by the food crisis.
Bank president David Malpass told UK broadcaster the BBC that record rises in food prices in 2022 would push hundreds of millions people into poverty and cause lower nutrition, if the crisis continues.
The World Bank has calculated there could be a 37% jump in food prices.
Malpass told the BBC: "It's a human catastrophe, meaning nutrition goes down. But then it also becomes a political challenge for governments who can't do anything about it, they didn't cause it and they see the prices going up.
"It's affecting food of all different kinds oils, grains, and then it gets into other crops, corn crops, because they go up when wheat goes up."
Malpass suggested there is enough food in the world to feed everybody and global stockpiles are large by historical standards, but there will have to be a sharing or sales process to get the food to where it is needed.
Read Just Food's analysis: As commodity supplies shrink and price rise. low-income countries feel impact of Ukraine war
For more on Just Food's coverage on how the conflict in Ukraine is affecting the food industry, please visit our dedicated microsite.
Just Food parent GlobalData is providing an ongoing analysis of the war's impact across business sectors.