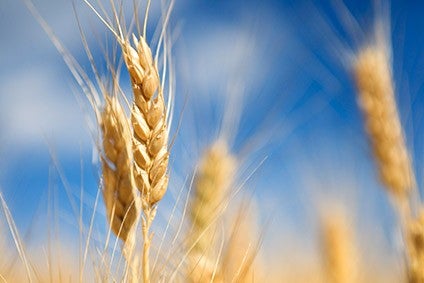 A gauge measuring global food commodity prices retreated from a 10-year high in June as prices fell for the first time in 12 months, led by vegetable oils and cereals.
Nevertheless, as food manufacturers around the world grapple with accelerating inflation from higher raw materials, packaging and logistics costs, prices in June were still 33.9% up on the same month last year.
The FAO Food Price Index, compiled by the Food and Agriculture Organization of the United Nations, dropped 2.5% in June from May to average 124.6 points for the month. The gauge measures the monthly change in international prices of a basket of food commodities based on the weighted average of five sub-group indices.
In May, the FAO index reached 127.1, the highest level since September 2011, on the back of a "surge" in the prices of vegetable oils, sugar and cereals. It rose 4.8% from April and was 39.7% higher than in May 2020.
June's decline was also a result of a drop in the price of dairy products, but to a lesser extent than the decrease in vegetable oils and cereals seen during the month. Higher meat and sugar prices tempered the retreat.
Looking at the five component gauges, the FAO Vegetable Oil Price Index fell 9.8% in June on a month-on-month basis to a four-month low, led by palm, soy and sunflower oils.
A similar measure for cereals fell 2.6% from the month before but was still 33.8% up on June 2020.
The FAO Dairy Price Index fell 1% month-on-month with all products in the gauge declining, led by butter.
Meat and sugar prices bucked the trend. Meat was up for a ninth straight month, with the component index climbing 2.1% from May. It was 15.6% higher than a year earlier but 8% off a peak reached in August 2014.
The sugar index rose 0.9%, marking a third consecutive monthly increase, due to unfavourable weather conditions in Brazil, the world's largest exporter of the commodity.