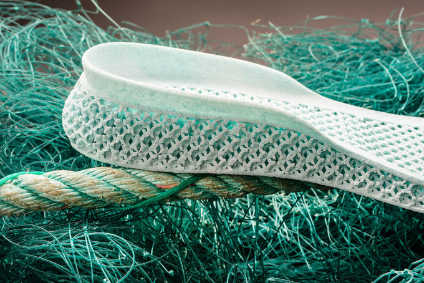 United Nations agencies on agriculture, environment and trade are committing to the sustainable trade of fisheries as part of The Ocean Conference, hosted by the UN in New York.
The agencies – the UN Food and Agricultural Organization, Environment Programme and Conference on Trade and Development – stressed the importance of trade policies to improve the health of the world's oceans.
"Trade and trade policies can facilitate the transition to sustainable ocean-based economies by increasing resource efficiency, improving the environment, enhancing inclusiveness and creating new green business opportunities," according to the voluntary commitment.
One of the outcomes of the commitment will be the removal or reduction of "harmful fisheries subsidies", which the UN estimated to be as high as US$35bn. The UN said this will likely involve requesting countries to provide information on what subsidies they provide and prohibiting those that contribute to overfishing. The UN noted that developing countries could "potentially" be given differential treatment.
The issue is "complicated and thorny," according to the UN agencies. "For the majority of fisheries subsidies, there is a strong correlation with overcapacity and overfishing."
The Ocean Conference, staged last week, focused on the targets outlined in the 2030 Agenda for Sustainable Development, which was adopted by the UN in 2015. This includes the need to "conserve and sustainably use oceans, seas and marine resources" to "benefit present and future generations".
The Conference concluded by adopting a "call to action" that aims to protect the world's oceans and seas from a range of threats, including climate change and pollution.