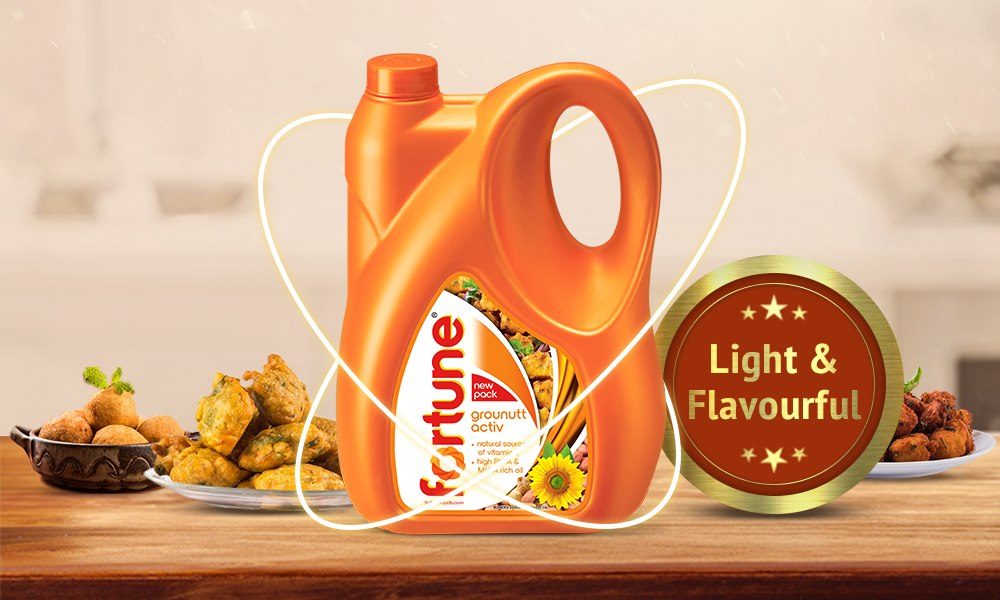 A planned IPO by the Adani Wilmar joint venture could be postponed after India's securities regulator applied a 'kept in abeyance' notice to the draft prospectus.
Earlier in August, Ahmedabad-based Adani Wilmar – an equally-split business between India's Adani Group and Singapore's Wilmar International – announced a proposed share offering of INR45bn (US$607.1m at the time).
An 'issuance of observations kept in abeyance' is "where an investigation, enquiry, adjudication, prosecution or other regulatory action is pending against the issuer or its promoter(s)/director(s)/ group companies", according to the Securities and Exchange Board of India (SEBI).
Bloomberg noted in an article the IPO has been put on hold due to a probe into the Adani Group.
The news agency quoted an Adani Group spokesperson as saying: "We have not received any formal communication from SEBI. While we have always been fully compliant with applicable SEBI regulations, we have made full disclosure to SEBI on specific information requests from them in the past. We will continue to cooperate with the regulators in the future as well."
Wilmar International issued a statement on 22 August following the SEBI notice, making reference to "certain media reports" suggesting the investigation involves the Adani Group company Adani Enterprises.
The Singaporean food firm also made reference to SEBI's regulatory observations around kept in abeyance which can be held, depending on an individual case, for 30, 45 or 90 days.
Just Food approached SEBI for clarification on whether the IPO has in fact been put on hold and to confirm the company reportedly under investigation. A response had not been received at the time of publication.
Adani Wilmar produces edible oils, wheat flour, rice, pulses and sugar, and is also present in the home- and personal-care categories. It operates more than 20 factories across ten states in India.
It proposed using the IPO funds for capital expenditure in its existing factories and to build new plants. It also said the joint venture wanted to make "strategic acquisitions and investments".
Wilmar International noted in its statement: "As there is no assurance that the proposed IPO of AWL [Adani Wilmar] will proceed, shareholders and potential investors are advised to exercise caution when dealing with the securities of the company."
Bloomberg, meanwhile, said in its report that Pankaj Chaudhary, India's junior finance minister, had told parliament in July that some 'firms controlled by billionaire owner Gautam Adani are being probed by SEBI over compliance with local securities rules'.
The news organisation also said India's Directorate of Revenue Intelligence is "separately investigating Adani Group entities for compliance with another set of local laws".