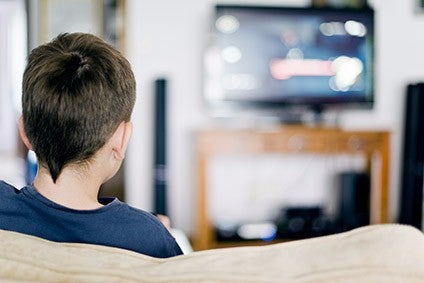 The European Parliament, Council and Commission have reached a preliminary agreement on revising rules to apply to audiovisual media across Europe.
It plans to extend its provisions to online video-sharing platforms – such as Facebook and You Tube – and restrict advertising to children of foods high in fat, sugar and salt.
A European Commission spokesperson told just-food the changes are to protect the most vulnerable viewers and to ensure that rules concerning alcohol advertising or advertising for unhealthy foods are maintained and reinforced.
The revisions to its audiovisual media services directive (AVSMD) are also intended to help combat hate preaching.
The negotiations will officially conclude in June when the European Parliament, Council and Commission will meet to finalise and discuss the last remaining technical details of the proposal. After formal confirmation, the new rules will have to be transposed into national law.
The EC said the agreement paves the way for a fairer regulatory environment for the entire audiovisual sector, including on-demand services and video sharing platforms. It said the new rules strengthen the protection of minors.
Andrus Ansip, vice-president for the digital single market, said: "These new rules reflect digital progress and recognise that people now watch videos in different ways than before. They encourage innovative services and promote European films – but also protect children and tackle hate speech in a better way."
The newly revised directive will contain strengthened country of origin principle with more clarity on which member state's rules apply in each case,
The new rules envisage that video-sharing platforms will put appropriate measures in place to protect minors.