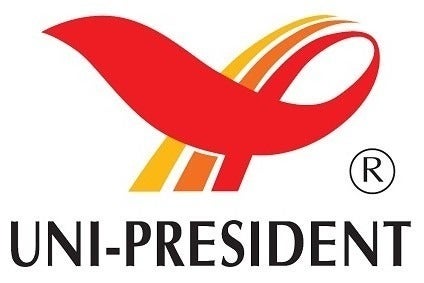 Q1 earnings fall to NTD17.71bn (US$566.2) from NTD20.74bn
Operating profit dips 1.7%
Sales edge up 0.5%
Uni-President Enterprises, Taiwan's largest food maker, booked a 14.6% decline in net earnings for the first three months of the year.
Financial and other expenses weighed on the bottom line and operating profit was hit by higher costs. Operating profit fell to NTD17.78bn from NTD18.09bn a year earlier.
Sales, however, edged up slightly in the period, rising to NTD425.19bn.