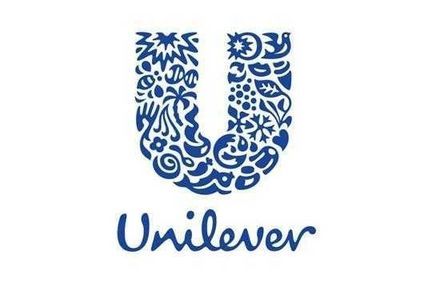 Unilever has announced the acquisition of Grom, a premium Italian gelato maker that operates over 60 shops in Italy and around the world.
The business, which was founded in Turin in 2003, focuses on using "top quality ingredients" to create premium gelatos.
Kevin Havelock, president of Unilever's refreshment division, which includes ice cream and tea, said the company's scale would provide Grom with access to new markets. "Unilever and Grom share the same passion for gelato and have aligned values in areas such as the sustainable sourcing of raw materials. Grom consumers will continue to enjoy the same taste and flavours they have always loved," he said.
Unilever also said the deal would enable it to capitalise on growing global demand for premium gelato products.
Terms of the deal were not disclosed. Grom will continue to operate as a stand alone unit following completion.
The company is working to increase its presence at the premium end of the market, where it sees greatest growth potential. In December last year, Unilever acquired high-end US gelato maker Talenti Gelato & Sorbetto.