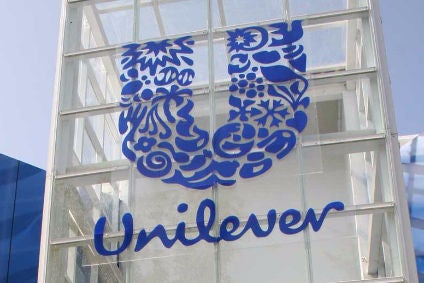 Unilever, the consumer goods giant, has said around 500 of its products will carry the European Vegetarian Union's vegetarian label.
The company said it is converting its brands to the "V-label" in order to cater for the "rising trend in flexitarian and vegetarian eating". The labels means it will be "quicker and easier" for consumers to identify which brands are suitable for plant-based diets.
In the UK, brands such as Hellmann's, Flora and Knorr will see the EVU's V-label printed on packs.
Andre Burger, vice president for foods at Unilever's operations in the UK and Ireland, said: "Opting for a flexitarian diet is no longer a niche trend but one which has immense mainstream appeal. That's why through our partnership with the EVU, we want to make it easier for our vegetarian and flexitarian consumers to identify which of our products meet their dietary needs and to encourage more informed and healthier eating choices."
Floris de Graad, a spokesperson for the EVU, described the deal as a "landmark moment" for the organisation because it is the first time so many of one company's products have been brought under the V-Label scheme.