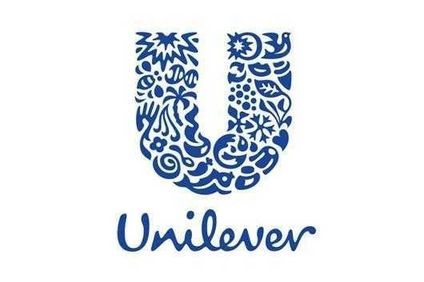 Chinese e-commerce giant Alibaba Group and Unilever have struck a "comprehensive strategic partnership" they claimed will enable the FMCG giant to reach customers with "unprecedented precision and effectiveness".
The collaboration will provide Unilever with access to Alibaba's data-driven "ecosystem" and the tie-up focuses on rural Chinese penetration, cross-border e-commerce, consumer protection and "big data".
The companies said they intend to expand distribution to make it "more convenient" for consumers, particularly in rural areas, to access Unilever products.
They intend to develop innovations in supply chain management and offline distribution, while also extending Alibaba's traceability system – the so-called Blue Star programme – that provides consumers with reassurance that products are genuine. Unilever will use Alibaba's "big data" to to optimise its digital advertising strategy. The companies will also work together to foster cross-border commerce through Alibaba's Tmall Global platform.
"We are very pleased to amplify our partnership with an industry leader such as Unilever," said Daniel Zhang, CEO of Alibaba Group. "We look forward to building on our success in sales over the years and taking the collaboration to the next level. Moving forward, Alibaba Group and Unilever will jointly innovate in big data analytics application, cross-border e-commerce, and supply chain management. In this rapidly changing business landscape, we are committed to continually provide greater value to merchants and better experiences to shoppers."
"Alibaba has changed the shopping habit of Chinese consumers. Its mission is to make it easy to do business everywhere, and its vision is to build the future infrastructure of commerce. This meets the Unilever's development needs in China," said Marijn Van Tiggelen, president of Unilever's business in north Asia.
"Alibaba is the leading internet company in China, with the most innovative thinking. It's not only an online store, but also a solution platform for online payment, e-finance, and e-commerce logistics. In cooperation with Alibaba, Unilever can provide more convenient services to consumers in China."
The companies said the deal was a "major milestone" in a partnership that started when Unilever opened its Tmall store five years ago.
Further details of the agreement were not disclosed and Unilever did not provide details on what products it expects to see the greatest increase in sales.