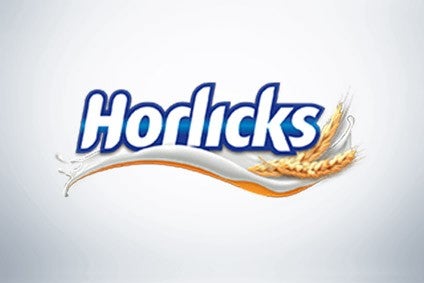 Confusion surrounds the likely destination of GlaxoSmithKline (GSK)'s up-for-sale Indian nutrition business which contains the Horlicks bedtime malt drink brand.
Different media reports disagree on whether food giant Nestlé or rival Unilever will be the new owner of the business in what could be a US$4bn deal.
Indian newspaper The Times of India, citing sources, said Nestlé is close to buying Horlicks and other GSK consumer healthcare assets but will not merge the business with its own local unit, Nestlé India.
But the UK's Financial Times said GSK is in exclusive talks with Unilever, citing people familiar with the sales process.
Neither Nestlé nor Unilever has been willing to comment on speculation linking them with an acquisition. GSK has repeatedly issued a holding statement saying it is conducting a strategic review of its nutrition brands in India and expects to conclude the process by the end of 2018.
Whichever newspaper report is right, it appears the battle to take control of the Horlicks brand is nearly over and that one of the two food heavyweights mentioned will be the winner.
It was on 19 November Indian newspaper The Economic Times reported the race to take over the business unit had become a straight fight between Nestle and Unilever after drinks giant Coca-Cola Co., previously linked with a bid, had dropped out of the race.
Previously, a whole host of food businesses were linked with making a bid for the unit, including Reckitt Benckiser, General Mills, Kellogg and Danone. Private-equity fund KKR was also mentioned as a possible buyer.
GSK revealed in March it was planning a partial or full sale of its 72.5% stake in its Indian subsidiary GSK Consumer Healthcare by the end of this year.
The successful bidder will have to buy an additional 26% stake in the unit through an open offer.
The deadline for submitting the final binding offer was 17 November.