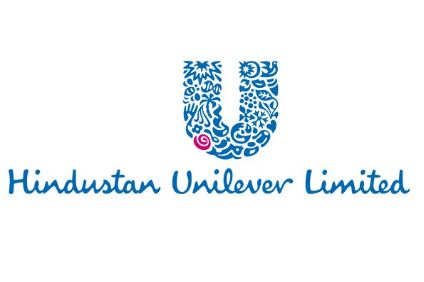 Unilever has acquired Indian ice cream and frozen desserts business Adityaa Milk from Vijaykant Dairy and Food Products for an undisclosed sum.
The deal was done through the Anglo-Dutch company's Indian subsidiary Hindustan Unilever and also includes Adityaa Milk's "front-end distribution network".
Announcing the deal in a filing to the Bombay Stock Exchange, Hindustan Unilever said the deal is in line with its "strategic intent" to strengthen its position in the growing ice cream and frozen desserts sector in India, where the company sells products under brands including Kwality Wall's.
Vijaykant will continue to manufacture for Hindustan Unilever for "an agreed period of time". Post-deal, Vijaykant will continue to pursue its dairy business.
Sanjiv Mehta, chairman and managing director of Hindustan Unilever, said: "Ice creams and frozen desserts is an exciting category and we see great potential for growth. We believe the acquisition will complement our existing portfolio of Kwality Wall's."
Hindustan Unilever said Adityaa Milk brings in "distribution and portfolio synergies" to Kwality Wall's across the states of Maharashtra, Goa, Karnataka and Kerala.