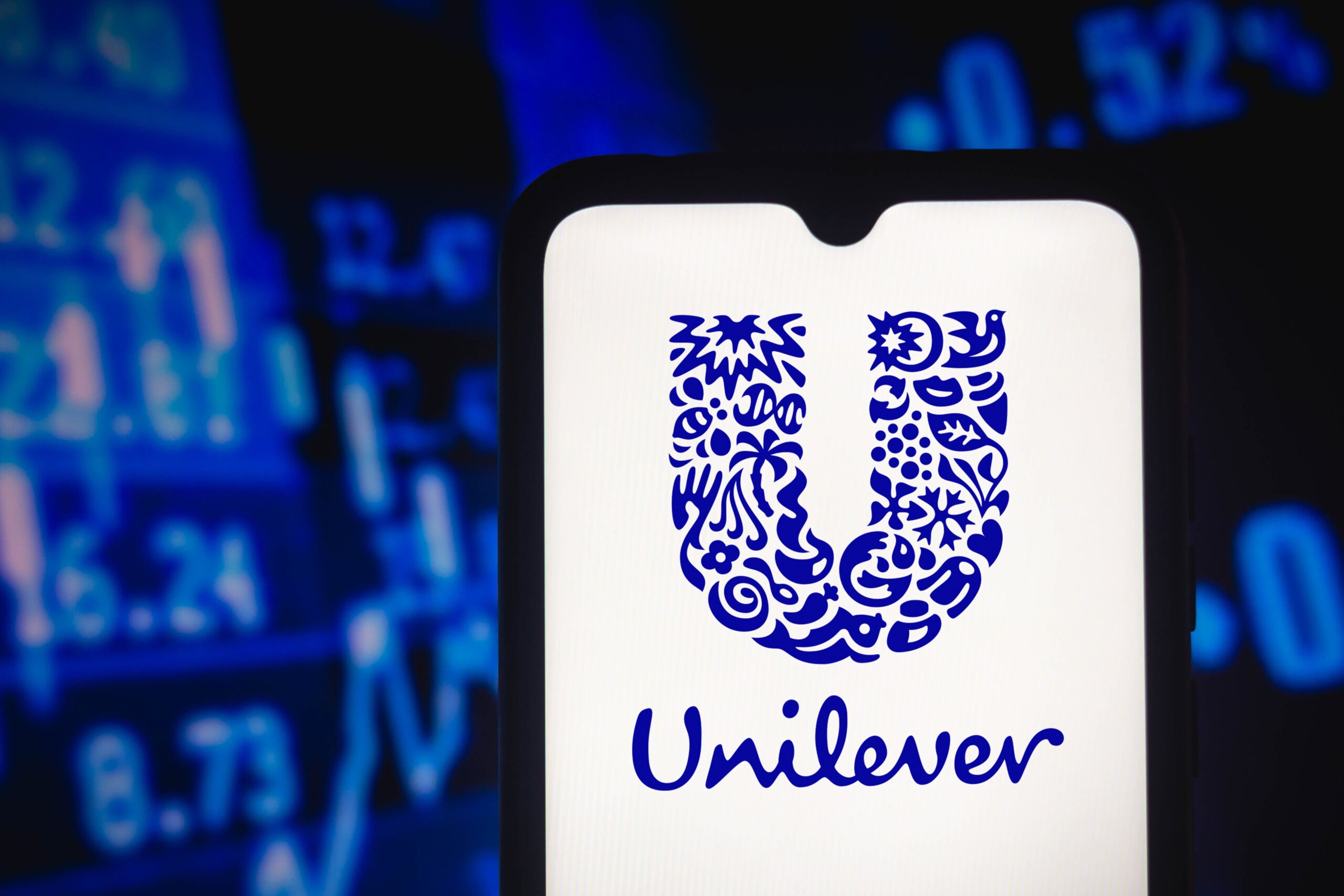 Unilever has hit out at Russia's invasion of Ukraine, calling Moscow's move "a brutal act of war".
In a brief statement, Alan Jope, Unilever's CEO, said the consumer-goods group "condemns the Russian state's invasion for what it is – a brutal act of war against a neighbouring sovereign country".
Jope, whose 37-year career at Unilever includes time heading up the company's business in Russia, added: "We join the many voices calling for its end, and hope that peace, human rights, and the international rule of law will prevail."
Unilever has business units in Russia and Ukraine. According to the group's 2020 annual report, the Russian entities are in Moscow and Omsk. The company markets a range of products in Russia, including under foods brands Knorr and Hellmann's.
In Ukraine, Unilever employs 146 staff. The company has an office in Kyiv and sells products under brands including Knorr and non-food items such as Dove soap and Domestos bleach.
Jope said Unilever is "working with NGO partners on the ground" in Ukraine to donate "EUR5m worth of food, personal care and hygiene products to those impacted by the war".
Just Food asked Unilever for an update on the impact the war has had on its supply chain in Ukraine and the company declined to comment.
The business also refused to be drawn further on Jope's statement.
For more on Just Food's coverage on how the conflict is affecting the food industry, please visit our dedicated microsite.