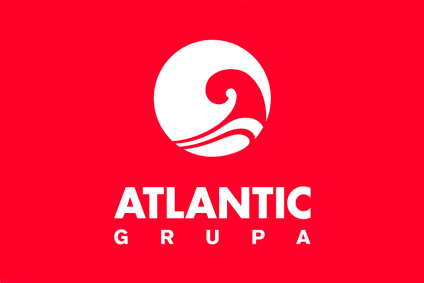 Croatia-based food and beverage company Atlantic Grupa saw sales and profits rise in 2014, with its top line helped in part by a deal to distribute Unilever products in regional markets.
The company booked a 2.6% rise in net profit to HRK200m (US$29.6m), with EBIT up 3.8% at HRK440.7m.
Sales reached HRK5.12bn in 2014, a 2.4% increase on 2013. In October, Atlantic Grupa had lowered its forecast for annual sales to HRK5.22bn from an estimate set in July of HRK5.44bn.
Atlantic Grupa pointed to three factors for the improved sales: higher revenue from its savoury spreads arm, rising sales from its international division and the start of the agreement to handle Unilever brands including Knorr and Hellmann's in Croatia and Slovenia. The company already distributes products including Ferrero and Mars Inc.
The group's international division accounts for sales outside Croatia, Slovenia and Serbia. Atlantic Grupa pointed to growing sales in Germany, the UK, Turkey and Austria, mainly from sports and functional food and beverages.
"Even though 2014 was characterised by extremely difficult macro and micro economic environment reflected in reduced personal consumption, strong depreciation of the Russian ruble, natural disasters in the region and negative movements in most market categories across the region, Atlantic Grupa recorded sales and profitability in line with the announced expectations in addition to continuous deleveraging. We are proud on achieved results and in 2015 we continue with our focus on further growth and internationalisation of the company's business operations, operational and financial risk management, liquidity and debt management," Emil Tedeschi, president of Atlantic Grupa's management board, said.