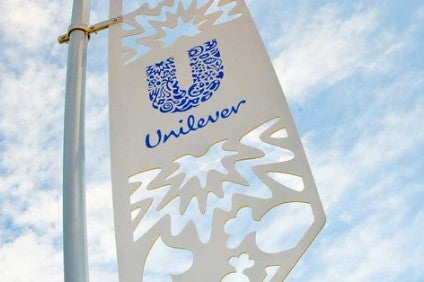 Anglo-Dutch consumer goods giant Unilever has been fined around EUR27m (US$31.3m) by Greece's competition authority over "abusive practices" linked to the sale of its margarine products there.
Unilever is considering whether to appeal the decision.
The Hellenic Competition Commission found Unilever had "adopted and implemented abusive practices aimed at maintaining and/or strengthening its dominant position in the market for margarine, thereby excluding competitors and limiting their growth possibilities".
It said the practices included target rebates, as well as the imposition of unfair trading conditions by banning the promotion of competitive brands.
It also found that Unilever had engaged in anti-competitive vertical practices – in particular, the decision focused on the contract clauses between Elais-Unilever Hellas and its wholesalers "imposing resale price maintenance, restriction of active and passive sales and non-compete obligation clauses".
The commission's findings relate to the period from 2002 to 2008.
Unilever has since sold its spreads arm – including brands such as Country Crock and Flora – to private-equity firm KKR for $8.04bn, having accepted its offer in December last year.
In a statement sent to just-food, Unilever said: "Elais-Unilever Hellas S.A. states that [it] respectfully disagrees with the outcome and is going to review the rationale of the aforementioned decision, examining the grounds to appeal to the Administrative Court of Appeal."