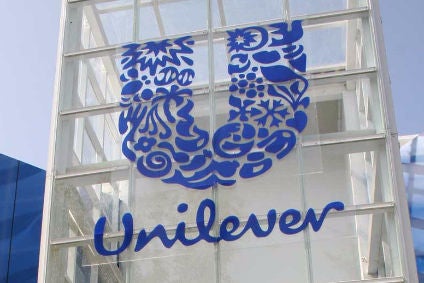 Italy's competition authority has fined Unilever more than EUR60m (US$70.8m) for what it said was an abuse of the company's dominant position in the country's ice-cream market.
Unilever, the world's largest ice-cream maker, is to appeal.
The case dates back to 2013, when local firm La Bomba claimed the Anglo-Dutch company pressured Italian retailers not to sell its organic fruit lollies, according to Reuters.
Based in the seaside town of Rimini, La Bomba attested Unilever had struck deals with operators of beach resorts, bars and campsites to exclusively sell the international company's ice creams.
Italy's competition regulator, AGCM, said Unilever had abused its position in single-wrapped so-called impulse ice creams, intended for immediate consumption, which it sells through its Algida brand, Reuters said.
In a statement yesterday (6 December), Unilever's Italian arm said it "firmly rejects this conclusion, in its opinion deriving from various errors of assessment by the Authority" – the L'Autorita Garante della Concorrenza e del Mercato (AGCM).
Unilever Italy went on to say: "During the investigation, Unilever has always offered the Authority maximum openness and collaboration, presenting ample documentation useful to understand the dynamics of the market and the correctness of its conduct that does not constitute a violation of the rules for the protection of competition in the field of ice cream outside home.
"Unilever's commitment to a widespread distribution in the out-of-home circuit responds to the need to satisfy the demand, also in terms of proximity, of consumers who show that they are increasingly appreciating our products."