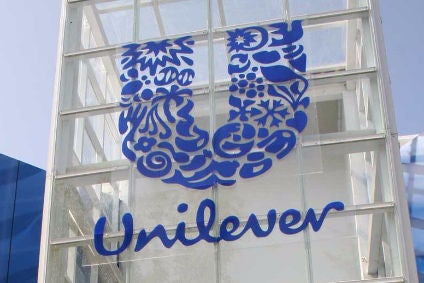 Unilever has appointed Chinese e-commerce major JD.com its local logistics provider in a bid to boost its presence in the country.
The consumer goods giant, which has previously worked with logistics companies like DHL in China, will use JD.com's network to move products between warehouses.
"After working closely with JD as a retail partner, it's clear that its logistics network and technology are unmatched," Rohit Jawa, the executive vice president of Unilever's operations in north Asia, said. "By opening that infrastructure to businesses outside of its own platform, JD will now help us bring our most popular products to the most hard-to-reach communities in China, securely and quickly."
JD.com said the deal was the latest it has signed with consumer-goods companies, with it already working with Danone and German dairy giant DMK.
The e-commerce retailer said its "retail as a service" push sees it offer its technology and infrastructure to other companies and organisations outside of its e-commerce platforms.
"By investing in our own network and in innovations for e-commerce, JD has built one of the world's most extensive and efficient supply chains," Zhenhui Wang, the CEO of JD's logistics arm, said. "We believe in sharing our capabilities, because everyone, including consumers, will benefit from the transparency, speed and efficiency of modernised global commerce."