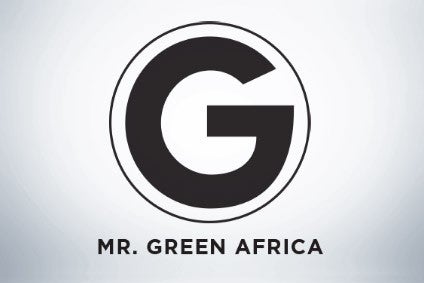 Anglo-Dutch consumer goods giant Unilever has invested in Kenya-based plastics recycling business Mr Green Africa.
The Marmite and Ben & Jerry's ice cream maker has invested in the Nairobi-based business alongside Netherlands-headquartered investment firm DOB Equity and the Global Innovation Fund (GIF).
Financial details have not been disclosed.
Mr Green Africa recycles and sells ethically sourced materials "with a traceable social and environmental impact" in local and international markets.
It currently works with more than 2,000 waste collectors.
The company said the investment will allow it to expand and "build on the aggregation model which enables it to scale the trade of recyclables while building a strong and reliable supplier network".
It said this will lead to increased processing capacity to produce higher value recycled products in larger volumes to supply consumer goods companies.
Keiran Smith, co-founder and CEO of Mr Green Africa, said: "We believe we are in the right place, at the right time, to create a blueprint for emerging markets to provide a circular solution to the plastic challenge and need partners like DOB Equity and Global Innovation Fund that see this opportunity."
In Kenya, only 10% of plastic waste is currently being recycled.
Justin Apsey, CEO of Unilever's operations in eastern Africa, said: "Our strategic partnership with Mr Green Africa has opened new frontiers in confronting the plastic challenge in a more collaborative and sustainable way. We shall continue to leverage on our purpose to drive even greater environmental and social impact in our quest to lead in creating a brighter future for all East Africans."