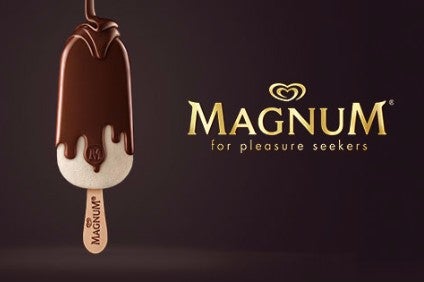 Unilever has warned the cost of production at its Streets ice-cream factory in the Sydney suburb of Minto is "not sustainable" as the FMCG giant battles with local union officials to change employment conditions at the site.
The Australian Manufacturing Workers Union has called on consumers to boycott Streets' products after Unilever applied to local work tribunal The Fair Work Commission to end the enterprise agreement covering the plant.
Unilever said it made the application after talks between the company and the union over a new deal broke down.
The union has claimed the end of the current agreement could lead to workers at the plant seeing their wages slump by 46%. It said by approaching the tribunal Unilever had taken "the nuclear option".
Unilever disputed the union's wage claim but insisted operations at the plant needed to change to keep the site "viable".
"We want to keep making Streets locally but the current situation is just not sustainable and needs to be addressed," Anthony Toovey, general manager of Unilever's ice-cream business in Australia and New Zealand, said. "If anyone has their finger on the nuclear button here is it the union and all a boycott will do is hurt workers and local manufacturing. Whatever the Fair Work Commission decides, we'll continue to have discussions with our employees and the Union to find a solution that works for everyone and makes the Streets factory more viable."
Unilever has underlined it wanted to keep making Streets ice cream products in Australia argues the Minto factory lacks the "flexibility" needed to run a seasonal business and is too costly to run. It claims it is almost 30% cheaper to import a Magnum Classic ice cream made in Europe than to make the same ice cream at Minto.
In August, Unilever moved to expand its ice-cream business in Australia with the acquisition of local player Weis.