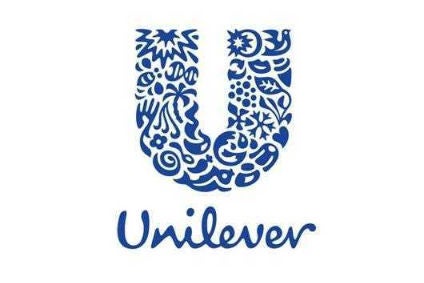 Unilever is reportedly working on plans for a food plant in Egypt.
Egypt-based business magazine Amwal Al Ghad has said Unilever is looking to set up the facility in Alexandria by the middle of next year.
Ashraf Bakry, the managing director for Unilever in the Mashreq region, said the consumer goods giant is working on the project's details, including the size of the plant and in its capacity, Amwal Al Ghad reported.
When contacted by just-food today, a Unilever spokesperson in London said the company would not comment on the report as the business is in a quiet period ahead of the publication of a trading statement on how it performed in the third quarter of 2015. The trading update is due on Thursday (13 October).
According to Unilever's website, the company markets its Knorr and Lipton brands in the Middle East, a region where its portfolio of home and personal care brands is larger than its food stable.