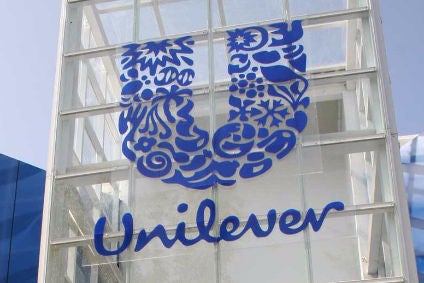 Unilever has announced plans to relocate up to 100 workers from its European supply chain logistics hub in Schaffhausen, Switzerland, to Rotterdam.
The Knorr and Flora maker told just-food today (20 September) Schaffhausen, which is home to its Unilever Supply Chain Company subsidiary, will continue operating with a reduced workforce of 200.
A Unilever spokesperson said the company thought "a large chunk" of those expected to relocate will do so because they are mainly expatriate workers "who are accustomed to moving around". The relocated staff are expected to start work in Rotterdam "from July next year".
The company will hold talks with workers' representatives to "discuss arrangements" for those who choose not to relocate.
The move follows the relocation last year of 70 members of staff from Schaffhausen to Unilever facilities in Rotterdam and the Americas.
Unilever said earlier this year that it would move around 200 IT and accounting jobs from the Netherlands to other markets and on to third parties. The company said some positions would transfer to its "regional and global hubs", including in Mexico, Poland, India, the Philippines and the UK.