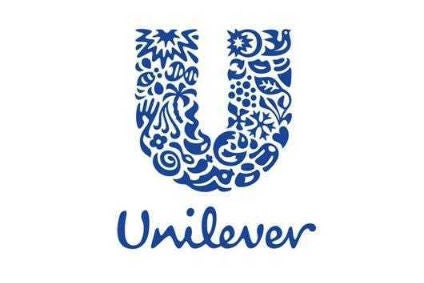 Unilever booked an increase in full-year core earnings this morning (19 January) but warned trading conditions in 2016 could get even tougher.
The Magnum ice cream maker said core operating profit rose 12% to EUR7.9bn (US$8.6bn). Core EPS increased 14% to EUR1.82. Total operating and net profit dropped year-on-year due to gains recorded on disposals in 2014 affecting comparability. Operating and net profit fell by 6% and 5% respectively.
Sales jumped 10% to EUR53.3bn. Currency added 5.9 points of growth. Organic sales contributed 4.1 points thanks to higher pricing and volumes.
CEO Paul Polman stressed Unilever had "again grown ahead of our markets" despite a "challenging year", driven by innovation and increased brand support.
Looking to 2016, Polman sounded a note of caution on the global economic outlook and revealed Unilever is responding with more of the same: a focus on costs and increased brand investment.
"It is vital that we drive agility and cost discipline across our business. We are further strengthening our innovation funnel while shortening innovation cycle times, stepping up our digital capabilities and rolling out a global zero based budgeting programme. Our priorities continue to be volume-driven growth ahead of our markets, steady improvement in core operating margin and strong cash flow."
Unilever's food performance
Turnover: EUR12.9bn, +1.5% on an underlying basis
Core operating margin: -40 bps on brand investment
Core operating profit: EUR2.4bn, up EUR0.1bn
Unilever's refreshments performance
Turnover: EUR10.1bn, up 5.4% on underlying basis
Core operating margin: up 60 bps on improved sales mix, savings in ice cream
Core operating profit: EUR0.9bn, up EUR0.1bn
—-
Read our analysis of how Unilever is preparing for a challenging 2016, including investment in innovation, e-commerce and zero-based budgeting.