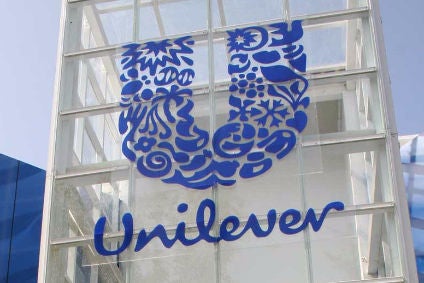 Unilever is to move its research and development into food, operations that are located across three sites in Europe, into a new facility in the Netherlands.
The Knorr and Magnum maker today (6 October) outlined a plan to build a new "global foods innovation centre" in the Dutch town of Wageningen.
Unilever's three facilities that conduct research and development into food are in Vlaardingen, a town 100km further west in the Netherlands, as well as in Heilbronn in Germany and in the Polish city of Poznan.
The site in Vlaardingen also carries research and development for Unilever's home and personal care operations, as well as its refreshment business, which houses its tea and ice cream brands. Unilever said the "R&D organisations" for those parts of its business will move to its other research and development sites in the UK that focus on those sectors. Unilever has a research and development site for its refreshment business at Colworth Science Park. The proposed move means the Vlaardingen site will close "over time", Unilever said in a statement.
Unilever is proposing to move "all roles in R&D foods" that are based at the three sites to the new centre in Wageningen.
The new facility, which under Unilever's plans will be up and running by April 2019, will "house approximately 550 roles", the Becel maker said.
Unilever had not responded at the time of writing to requests for comment on how many staff are employed across the sites in Vlaardingen, Heilbronn and Poznan.
A number of food companies have operations in Wageningen. In June, Dutch dairy giant FrieslandCampina announced plans to further investment at its own research and development site in the town.
Jan Zijderveld, the president of Unilever's operations in Europe, said there was a "foods innovation ecosystem" in Wageningen, which would help the business "to strengthen its ability to develop cutting-edge foods innovations", in "close collaboration" with the local university and research centre, as well as "a broad variety of other science institutes and start-ups".
Amanda Sourry, the president of Unilever's foods business, added the move would "increase the impact of Unilever's own resources and capabilities … ultimately creating the innovative power that we need to provide leadership in foods".
The consumer goods giant said it would now start a consultation process. It said the building of the new centre in Wageningen would only start once the consultation process was completed. "We expect the total project to be finalised by the second quarter of 2019," it added.