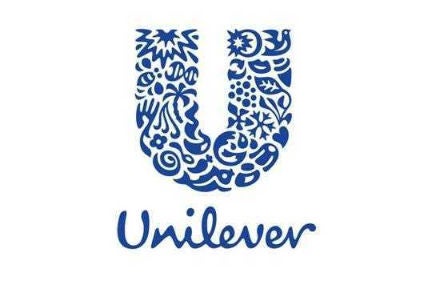 Unilever is facing a fine in South Africa for alleged collusion in the manufacture and supply of edible oils and margarine to wholesale and retail customers in the country.
South Africa's Competition Commission said today (1 March) it had referred Unilever to the Competition Tribunal for prosecution, following a probe into activities between the company and fats and oil supplier Sime Darby.
The investigation followed a raid on the offices of the companies by the Commission in 2014.
The Commission said the companies had "entered into a sale of business agreement, which contained a clause in terms of which they agreed not to compete with each other in respect of certain pack sizes of margarine and edible oils", in contravention of competition laws.
According to the Commission, the agreement included commitments Sime Darby would not supply retail customers with its Crispa branded edible oils, while Unilever would not supply industrial customers with its Flora branded edible oils.
The Commission said it reached a settlement with Sime Darby in 2016. The Commission said it is now seeking an order declaring that Unilever and Sime Darby contravened competition laws. The anti-trust body is also looking for an order declaring Unilever is liable for payment of an administrative penalty equal to 10% of the annual turnover of Unilever's business in South Africa.
Competition Commission member Tembinkosi Bonakele said: "We are determined to root out exploitation of consumers by cartels that are so prevalent in this sector."
A spokesperson for Unilever told just-food: "As this matter is subject to litigation, we will not be commenting on it."