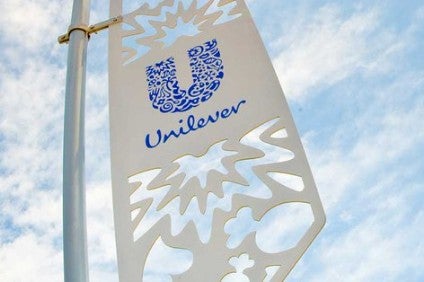 Anglo-Dutch consumer goods heavyweight Unilever is planning to cut employee numbers in the Caribbean.
Local media reports suggest some 200 jobs are to go but this has not been confirmed by the Marmite and Colman's mustard maker.
In a statement, Unilever said it will be initiating a "retrenchment exercise" as a result of a restructuring operations in Trinidad and Tobago.
Unilever said the decision was taken by the board of directors of its Caribbean division after "exhaustive analyses of the current operations to ensuring the economic viability of the organisation".
It added: "This decision has come even after a number of improvement initiatives were undertaken in all areas of the operation over the past two years. In the prevailing domestic and global competitive environment the measures have not yielded the results required to keep the company viable."
Unilever said it plans to "sharpen the focus of its core business to ensure long-term sustainability of its operations in Trinidad and Tobago and the region".