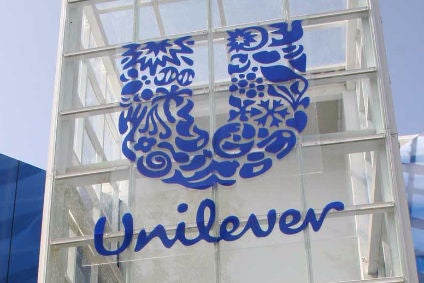 Unilever is investing US$120m in its manufacturing operations in Pakistan over the next two years.
The Anglo-Dutch consumer goods giant is building on its EUR400m (US$491.5m) investment made in 2013, which was considered to be the largest foreign direct investment in Pakistan's "recent history", according to a statement from Unilever. The latest cash injection acknowledges the "country's high potential for long-term growth".
Unilever has more than 30 brands on sale in Pakistan, spread across food, ice cream, beverages, home care and personal care, with 95% of the products made locally.
Shazia Syed, chief executive of Unilever's Pakistan unit, which has four manufacturing plants across the country, said: "We take pride in the fact that over 95% of our brands are produced locally, creating employment for thousands, contributing to the exchequer of the country and simultaneously creating a better future every day for the people of Pakistan."
Last week, Unilever said it was restructuring its global operations from a dual-structured company to a single legal entity incorporated in the Netherlands. Its two divisions of beauty and personal care, and home care will remain in London, while a new food and refreshments unit will be located in the Netherlands.
Column: M&A, rather than Brexit, is behind Unilever's HQ decision