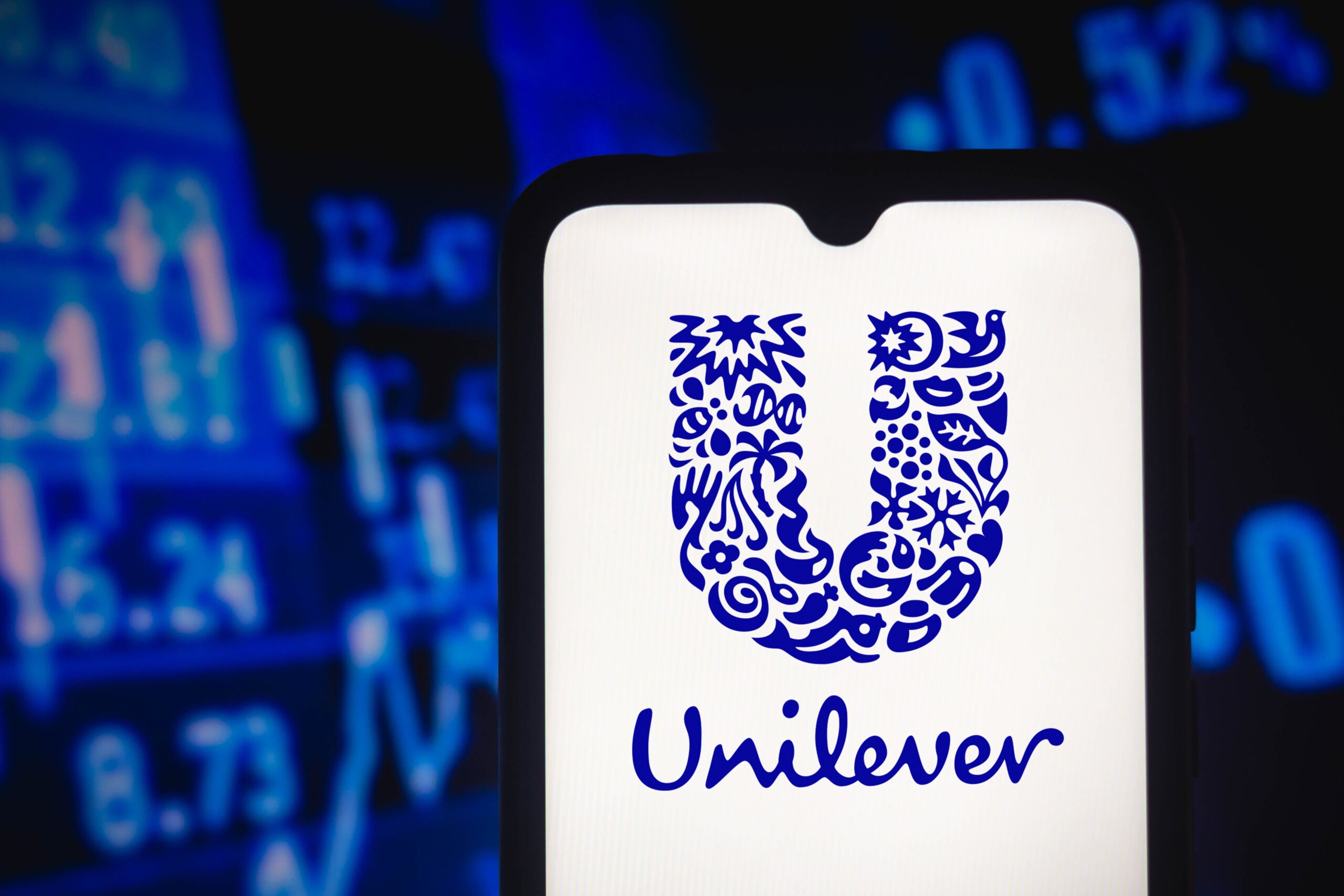 Unilever is investing in two Mexican food plants to increase production capacity to supply the local and international markets.
The FMCG major said the factories in Tultitlán and Lerma, located in the north-east and south-east of Mexico, respectively, will receive MXN5.5bn (US$275.6m) to improve infrastructure, add new equipment and to buy technologies to optimise water and energy usage. The projects are expected to be completed by 2024.
Some of the investment capital will go toward training employees and to fund new product development, including healthier food options, Unilever confirmed.
The two factories manufacture a range of products from the Wall's Helados Holanda ice-cream line to foods sold under the brands Knorr, Hellmann's, Best Foods and Maizena.
The facilities also serve the company's foodservice customers, along with exports to Colombia, Ecuador and Brazil. They also ship to the US and Canada, and the Caribbean.
Unilever has been present in Mexico since the 1960s but does not report individual sales for the country. In its first-half results issued in July, turnover in emerging markets grew 10% – based on the key underlying sales growth (USG) metric – to EUR17.4bn (US$17.2bn).
The group as a whole reported a turnover of EUR29.6bn, up 8.1% in terms of USG, and an operating profit of EUR4.5bn, a 1.7% increase.