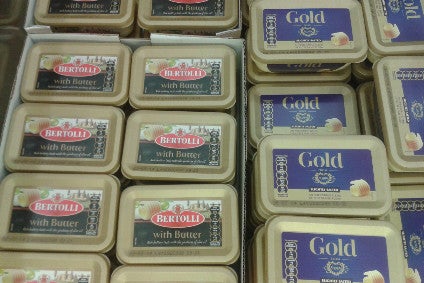 Unilever is to move around 200 IT and accounting jobs from the Netherlands to other markets and on to third parties.
The Knorr and Flora maker said some positions would transfer to its "regional and global hubs", including in Mexico, Poland, India, the Philippines and the UK.
"We can confirm that Unilever announced its intention to move a significant number of global services and information technology – ETS – roles currently based in the Netherlands and the roles in [the] group chief accountant's department [in the] Netherlands, to its regional and global hubs and to third-party service partners," Unilever said. "The total number of roles impacted by this decision is around 200. ETS roles that are currently based outside of the Netherlands are not impacted."
The consumer goods giant told just-food it had not been decided how many of the roles would move to each hub. There will be a consultation process on how the roles are split between the hubs and third-party providers.
Click here for just-food's coverage of Unilever's 2015 results and here for our further coverage on how the company sees the year ahead.