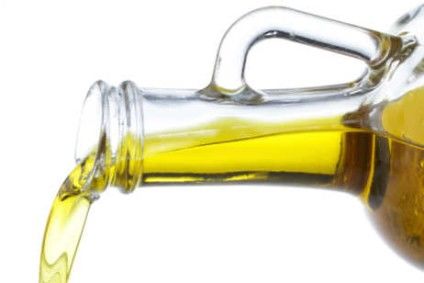 Unilever plans to sell its olive oil assets in Greece as the company restructures its local product range to try to improve growth and profitability.
The ELAIS-Unilever Hellas unit of the Anglo-Dutch consumer goods giant said on 26 September the sale concerns the brands Altis, Elanthi and Solon. Included in the proposed sale is the olive oil plant in Piraeus near Athens, along with the transfer of the affected employees.
Unilever's exit from the Greek olive oil market follows the company's April announcement that it planned to exit the spreads sector, which includes the Flora and Country Crock margarine brands. A number of proposals from potential buyers have reportedly been lodged but no deal as yet gone through, although the company did sell its South African spreads operation last week.
While the decision in Greece follows "the global re-evaluation of Unilever's strategic choices for margarine", the company said in a statement on its website the European nation remains a priority. The decision revolves around focusing on strategic categories and investing in new products in the local market, it said.
Reflecting its commitment to maintaining production sites in Greece, Unilever said it will transfer production of household care products to the Rentis factory in Athens.
A Singapore fund-KKR consortium was among those to express an interest in a Unilever spreads bid, along with Blackstone & CVC Capital Partners.