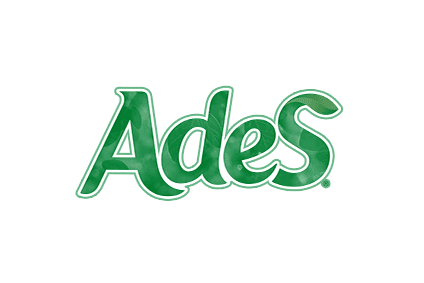 Unilever is to offload Latin America soy beverage business ADES to Coca-Cola Co. and Coca-Cola FEMSA, the soft drinks giant's Mexico-based bottler, in a deal worth US$575m.
The consumer goods group said the Ades brand would benefit from being part of a business focused on beverages.
"As Unilever does not market any other ready-to-drink beverages we are not able to capture the type of efficiencies and synergies a beverage-focused company can command. That's why we believe that the Ades potential can be fully realised within the Coca-Cola system," a Unilever spokesperson told just-food.
Founded in 1988 in Argentina, Ades is the "leading soy-based beverages brand in Latin America", Coca-Cola Co. and Coca-Cola FEMSA said in a joint statement.
The companies said the Ades brand has a presence in eight markets in Latin America, including Argentina, Brazil and Mexico. Last year, the Ades brand generated net revenues of US$284m.
"This sale is a step in reshaping our portfolio in Latin America to deliver sustainable growth for Unilever and enables us to sharpen our focus," Miguel Kozuszok, executive vice president for Unilever's business in Latin America, said.
The deal is another example of Coca-Cola Co. broadening its portfolio, looking to add different types of beverage beyond its flagship carbonated soft drinks.
"The acquisition of Ades marks another milestone for the Coca-Cola system in providing increased choice of nutritious and delicious products to our consumers. Ades is a leading brand in its category and we are very excited to add it to our stills portfolio. This continues the successful joint venture partnerships with our Latin American bottling partners and brings more innovative offerings to our markets," Brian Smith, president of the Latin America group within Coca-Cola Co., said.