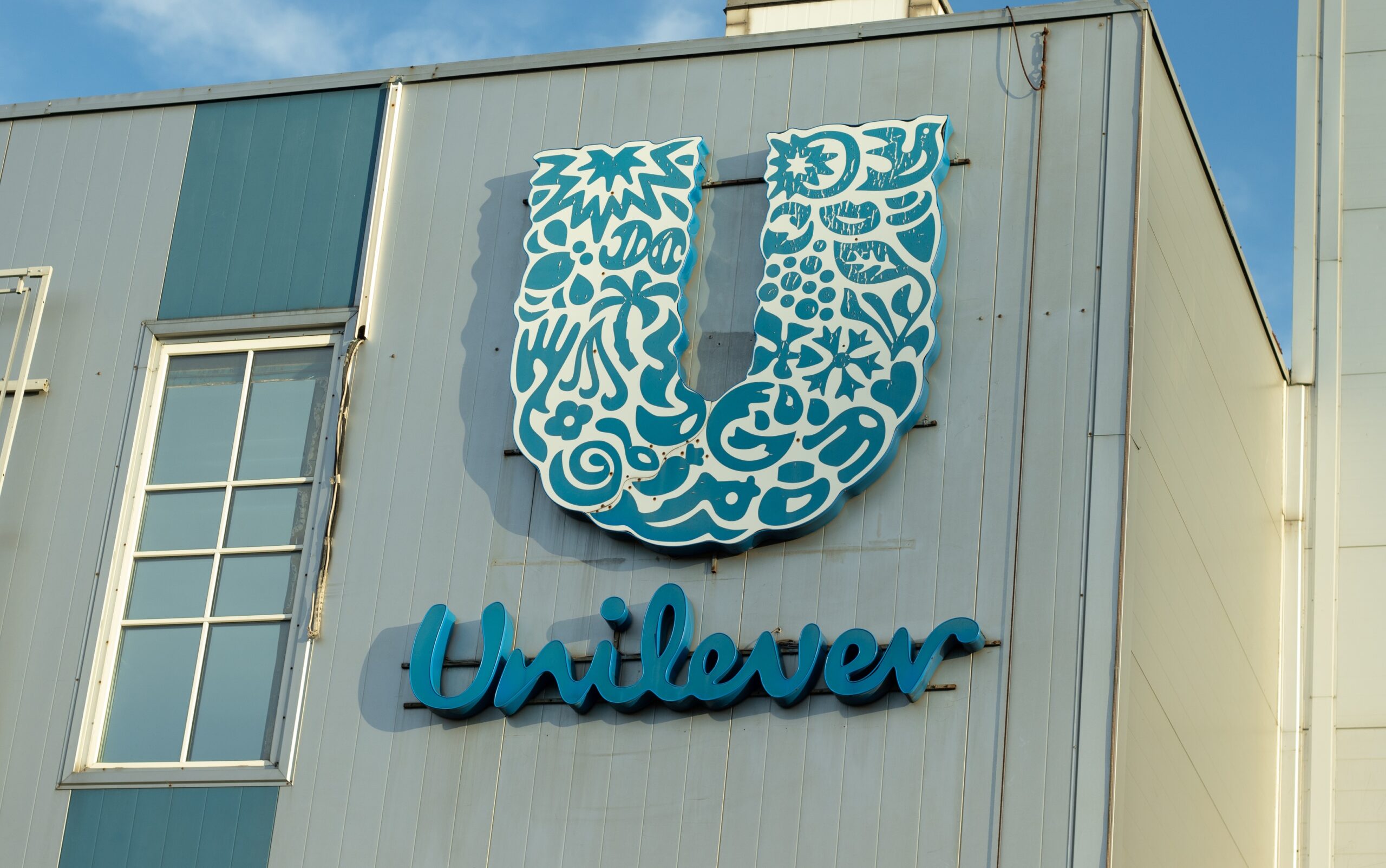 Unilever doubled its earnings in Russia in 2022 despite promising to no longer financially benefit from its business in the country, a new report has claimed.
Dutch investigative outfit Follow The Money (FTM) said in 2022 Unilever Rus returned a profit of Rbs9.2bn ($118.8m) compared to Rbs4.4bn the previous year.
The results, which the publication said were lodged with the Russian Federal Tax Service, also reportedly revealed the food giant spent Rbs21.7bn on advertising costs in 2022, a 10% rise on the previous year.
In March 2022, at the dawn of the Ukraine-Russia conflict, Unilever CEO Alan Jope stated: "We will not invest any further capital into the country nor will we profit from our presence in Russia."
Jope added that only "essential food and hygiene products" would continue to be supplied in Russia. He also said that the company will stop media and advertising spending.
In response to the FTM report, Unilever provided a statement to Just Food, in which the Knorr brand owner said it "has not advertised our brands in Russian media since the war broke out".
On the apparent advertising expenditure, Unilever added: "The advertising referred to in the article was carried out by retailers/customers, and it was contractually committed to before March 2022."
The company has also refuted FTM's claims behind its annual profits by citing inflation and exchange rates as factors. It said: "Turnover was higher on the back of inflation and the strength of the rouble which rose 18% in 2022."
In February 2023, Unilever released an updated statement on the war in Ukraine which replied to calls for it to leave Russia entirely. The London-listed business stated: "For companies like Unilever, which have a significant physical presence in the country, exiting is not straightforward."
The company also reaffirmed the halt to it advertising spending in the updated statement.
Unilever still operates four factories and a head office in Moscow, with circa 3,000 employees. FTM's report claimed that a cosmetics factory remained open and that ice cream brands including Magnum and Cornetto are still in stores.