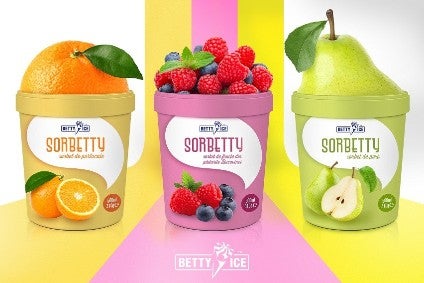 Unilever, the Anglo-Dutch consumer goods giant, will have to sell assets in Romania for its deal to take over local ice cream business Betty Ice to be approved by the country's competition authority.
Romania's Competition Council is looking into the deal and has said "some competition concerns have emerged" in its enquiry.
Reports in Romania has suggested Unilever and Betty Ice may have to withdraw between 3,000 and 5,500 freezer cabinets in their retail partners' premises to ensure there is no dominant position in the ice cream market but the Competition Council has not put a figure on the assets that will need to be sold off.
The Council said in a statement: "Following the analysis, some competition concerns have emerged regarding the compatibility of the notified economic operation with a normal competitive environment, on the national market for the production and marketing of the frozen impulse (fast-pouring ice cream: cornet, stick, waffle) on the traditional trade segment.
"In order to overcome these concerns, Unilever proposes to withdraw a number of refrigerated display cabinets located in … the traditional trade segment.
"It is estimated that the result will be the reduction of the combined market share of Unilever and Betty Ice on the frozen market segment of the traditional channel, thus giving competitors the opportunity to access those locations."
Betty Ice is the largest ice cream maker in Romania. Unilever announced it was buying Betty Ice for an undisclosed sum in January.
In April, the Competition Council announced it was analysing the transaction.
Unilever told just-food it would not comment on an on-going enquiry.