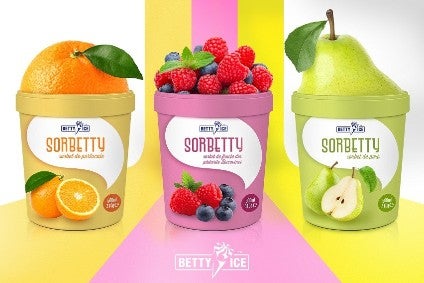 Anglo-Dutch consumer goods giant Unilever has started the process of withdrawing its freezer cabinets from hundreds of locations in Romania, as part of commitments it took in order to get clearance to buy local ice cream producer Betty Ice.
The Romanian Competition Commission, which gave the green light to the deal based on Unilever scaling down its outlets, has listed hundreds of locations on its website where Unilever-owned ice cream brands will no longer be sold.
Its competitors will be able to place their own display fridges in these locations, the Competition Council said.
The competition authority conditionally approved the takeover in November having earlier said "some competition concerns have emerged" in its enquiry.
The deal was originally signed by Unilever and Betty Ice in January 2018.
Betty Ice, the largest ice cream maker in Romania, was founded in 1994 and currently employs 760 people in its factory in Suceava and in more than 180 ice cream kiosks.
just-food has asked Unilever for a comment.