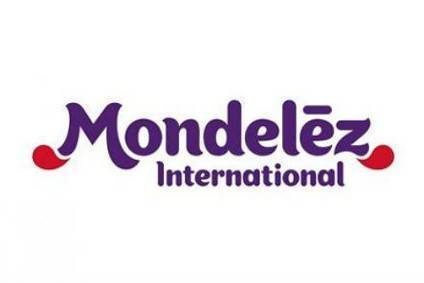 The Bakery, Confectionery, Tobacco Workers and Grain Millers International Union has asked for court intervention over claims that Mondelez International is flouting collective bargaining agreements at its Nabisco production facility in Chicago.
The union has called for arbitration over Mondelez's alleged use of non-union employees in bargaining unit positions instead of hiring union employees into open positions, as required under the collective bargaining agreement. "The complaint contends that this action was taken to diminish the union's bargaining power prior to moving production lines to Mexico, an action which would eliminate nearly half of the jobs at the bakery," the BCTGM union said.
In July, Mondelez announced it is pumping US$130m into a factory in Mexico in a bid to "modernise" its North America supply chain. The company estimated the move will impact 600 jobs at the Chicago facility. The BCTGM revealed the company advised 277 of its members that their positions would be terminated on 21 March as the company relocates production to Mexico.
The union's filing calls for the stoppage of any job movement while these issues are in dispute.
A spokesperson for Mondelez commented: "I can confirm that we are aware of this matter, but do not comment on pending grievances."