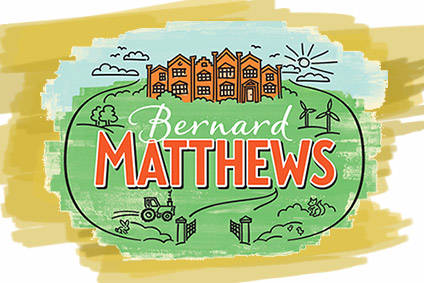 The UK's biggest trade union, Unite, today (19 September) called for urgent talks with the management of Europe's largest turkey manufacturer, UK-based Bernard Matthews, after the union said a second potential buyer for the company had emerged.
The union's call came just hours after Bernard Matthews majority owner, private-equity firm Rutland Partners, declined to comments on reports that a sale of the company to Boparan Holdings-owned 2 Sisters Food Group was imminent.
Unite told just-food in a statement that regional officer Steve Harley "is asking for an urgent meeting with the management of Bernard Matthews to clarify the state of play regarding the future ownership of the company".
Harley said: "We understand that there is more than one potential buyer interested in purchasing the company. Bernard Matthews is a major employer in the region and our members deserve openness and transparency about the future of this iconic company and their future employment. At present, the company is playing matters very close to its chest."
A spokesperson for Rutland Partners told just-food today: "It is not the company's policy to comment on speculation in the media."
2 Sisters, which is thought to be a front-runner to take over Bernard Matthews, has yet to respond to just-food's request for comment.