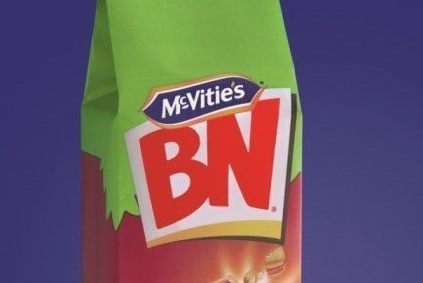 United Biscuits ' private-equity owners, BLACKSTONE Group and PAI Partners , have agreed to sell the UK biscuit maker to Turkey's Yildiz Holding, the owner of chocolate brand Godiva.
Yildiz reportedly fought off competition from Kellogg and Burton Biscuit Co., though neither officially confirmed they were mulling a takeover of the Jaffa Cake maker.
Terms of the deal were not disclosed, though it had been expected United Biscuits would sell for around GBP2bn.
Commenting on the sale, Martin Glenn, CEO of United Biscuits, said: "We look forward to being part of Yildiz as we continue to fulfil our growth potential both in the UK and abroad where we are looking to expand our share of the biscuit and snacking markets and where there is huge potential for all our brands."
Speculation around a possible sale of United Biscuits has circulated periodically since Blackstone and Pai failed to sell what was then a larger business as a going concern in 2010. In 2012, the private-equity investors split United Biscuits into two units – salty snacks and sweet biscuits. The salty snacks business was then sold to Germany's Intersnack.
Lionel Assant, European head of private equity at Blackstone, added: "United Biscuits is a great business and has been an excellent investment for us. Yildiz is the best home for the company and will allow UB to fulfil its international growth ambitions."