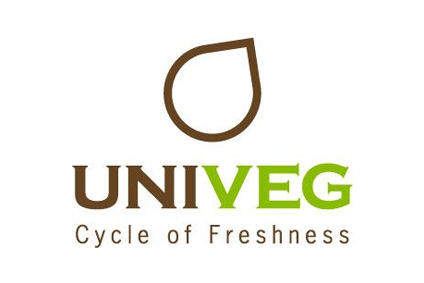 Univeg, the Belgium-based produce group that last year merged with canned and frozen business Greenyard Foods, has posted mixed results for 2015.
The company now forms the fresh division of the enlarged Greenyard Foods, which published the numbers as part of commitments to bondholders of the unit.
Greenyard Foods said the fresh division booked recurring earnings before interest, taxes, depreciation and amortisation (REBITDA) of EUR74.3m (US$80.7m), down fell 3.8% on 2014. It pointed to "changes in the customer portfolio", as well as higher costs.
Sales for the year however rose 2.4% to EUR3.24m as a result of volume growth with key customers and price increases.
"For the first time in 2015, our fresh division was able to report an increase in REBITDA on a quarterly basis after the discontinuation of an important customer in early 2015," Marleen Vaesen, CEO of Greenyard Foods, said. "This clearly illustrates the robust nature of our core Fresh business and our flexibility to rebalance flows within our existing customer base. We continue to work with our key clients to grow volumes, benefit from operational efficiencies and further optimise our customer portfolio to gain new and sustainable business. Meanwhile, our teams remain focused on the integration after the merger of Univeg and Peatinvest and achieving our strategic and financial objectives."
Greenyard Foods, Univeg and Peatinvest announced a merger in May that saw the three combine to become a produce giant with annual sales of EUR3.7bn.