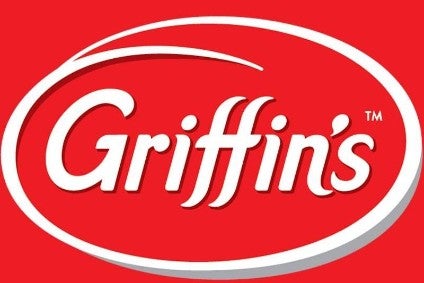 Philippines-based food and beverage group Universal Robina Corp. (URC) has rebuffed reports the company says suggested it could be set to sell New Zealand snacks business Griffin's Foods.
URC acquired Griffin's from Pacific Equity Partners in 2014 for NZD700m (then US$592.2m). There has been talk this week about the future of the biscuits and salty-snacks maker, with The Australian newspaper reporting Griffin's could be of interest to private-equity firms.
In a statement provided to just-food, URC said: "Several media outlets have … speculated that Griffin's Foods is about to be sold by owners Universal Robina. This company categorically states that there is no process in place for Universal Robina to divest the business. Despite the Covid-19 challenges many businesses are facing globally, Universal Robina remains well-positioned to continue its performance in [the[ market."
In 2019, URC generated net sales of PHP134.2bn (US$2.78bn), up 5% on a year earlier. Sales from the group's branded consumer foods division, in which Griffin's sits, rose 8% to PHP105.9bn.
The most-recent figures URC has released cover the nine months up to the end of September this year show the company's sales were up 2% at PHP99.8bn on a constant-currency basis and "at par" on a reported basis.
URC said Covid-19 had "deteriorated trading conditions, and resulted in market contractions, in several snack food and beverage categories the company competes in". The group, however, stated it had "gained significant market shares and performed ahead of the market".
Nine-month sales from URC's branded consumer foods business reached PHP77.4bn, down slightly from the PHP78bn booked for the opening nine months of 2019. URC reported the division's international revenues of PHP30bn were "flattish on a constant-currency basis and declined 7% in peso terms". The company said "growth in Oceania [was] offset by the negative impacts of Covid-19 in several ASEAN markets".