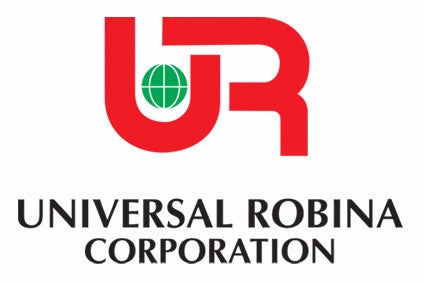 The Philippines food and beverage company Universal Robina Corp. said it has bought out the 50% share of a joint venture it has with a unit of US-based Conagra Brands.
Universal Robina will acquire the holding in Hunt-Universal Robina Corp. (HURC) held by Conagra for PHP3.2m (US$58,700) under a share purchase agreement signed on 28 September, according to a filing with the Philippine stock exchange.
The joint venture, formed in the Philippines in 1983, produces packaged food products encompassing vegetables, fish, dairy, fruits, and agricultural products.
URC will continue to manufacture and sell Swiss Miss products under a trademark license agreement with ConAgra. Meanwhile, HURC will become a wholly-owned subsidiary of URC.
"The acquisition of the HURC shares of ConAgra will result in URC having full control of HURC and will allow URC to integrate and simplify its business operations as part of its Philippine business portfolio," the statement noted.
Last week, URC took full control of another joint venture in the Philippines with Japanese snack maker Calbee.