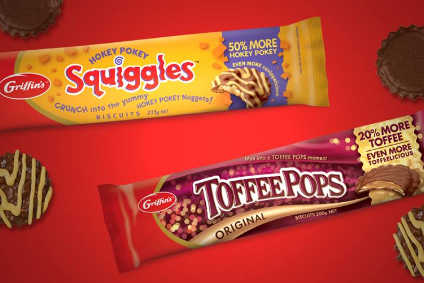 Universal Robina Corp., the Philippines-based snacks group, has lowered its forecast for annual sales growth.
The company expects its revenue to increase 6-7% in the year to the end of September, down from its previous forecast for growth of 8-9%.
In a statement to the Philippines Stock Exchange, Universal Robina said the impact of the recent El Nino weather conditions and competitive trading conditions were reasons for the new forecast.
Universal Robina saw its sales and profits grow in the first half of its financial year.
Earlier this month, the company booked a 5.2% rise in net sales to PHP58.54bn for the six months to the end of March.
Operating income was up 6.1% at PHP9.39bn, with lower input costs giving the result a boost.
Net income grew 29.2% to PHP8.36bn, boosted by unrealised foreign exchange gains and by the market valuation of financial assets from the gain of a debt currency forward hedge from New Zealand subsidiary Griffin's Foods.