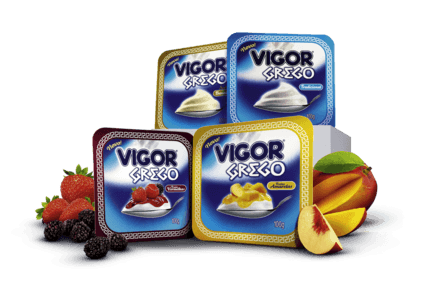 Arla Foods' move to change its business relationship with Brazilian dairy group Vigor opens up access to 40,000 retailers in the country.
The Scandinavian dairy group has swapped its 50% stake in the companies' Dan Vigor venture for an 8% stake in its Brazilian partner.
Speaking to just-food today (19 September) in the wake of the announcement, a spokesperson for Arla insisted the new deal will "accelerate our exports to Brazil".
"As a co-operative our first priority is to sell our owners' milk, and we will be able to do that now".
The agreement will see the creation of a new business unit that will focus on the marketing and sales of Arla's brands, which will be distributed through Vigor's channels.
Arla hopes to create "leading positions" for brands including Lurpak and Castello. Lurpak will be sold across the country for the first time.
"Dairy imports into Brazil are growing steadily. Arla wants to take part of that mainly through marketing our three global brands – Arla, Castello and Lurpak," the spokesperson said.