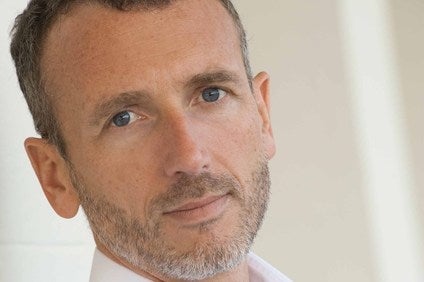 Danone has said its first-quarter sales support the conclusion the French food group is moving into a period of "profitable, sustainable growth" in 2015. ?
The company booked an 8.1% rise in first-quarter reported sales this morning (15 April), with like-for-like sales increasing 4.8%. The result came in slightly ahead of consensus analyst expectations.
Commenting on the group's performance CEO Emmanuel Faber said Danone is "on the right track" to "reach a decisive milestone in 2015".
A spokesperson for the company told just-food 2014 was "a year of profitable growth" but "the challenge for 2015 would be to make it a year that demonstrated profitable, sustainable growth".
The spokesperson continued: "That would be a key milestone on our journey. Our goal for 2020 is to ensure we gradually move to a position where we have strong, profitable and sustainable growth."
Natixis analyst Pierre Tegnér said he "liked" Danone's "clear focus on sustainable and profitable growth" alongside improved fresh dairy margins which, he said, were lifted by pricing stability in Europe despite a decline in milk costs.
However, Tegnér added: "Many points of improvement remain: Activia is still negative in Europe, volumes in fresh dairy in Europe are still negative and should be stabilised by the end of 2015 or beginning of 2016, consumption in Russia is said to be "fragile", fresh dairy US market is still in a low growth path and Mexico in waters has still a modest growth due to the tax on sugar beverages."