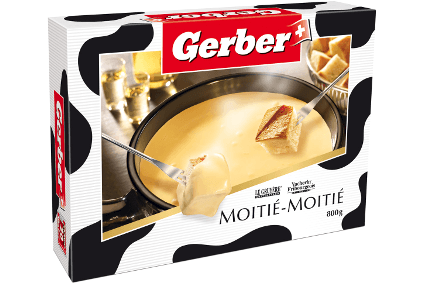 The joint venture between Swiss dairy group Emmi and French milk processor Bongrain was dissolved because it "become steadily less significant", internal company documents have revealed.
Emmi announced this morning (23 December) that it is acquiring the 34% stake in Emmi Fondue (EFON) that Bongrain has held since 2004. The financial details of the transaction were not disclosed.
The joint venture was formed to enable the companies to work together in the development of processed cheese specialities and ready-to-use fondue products for international markets. However, according to internal information from Emmi seen by just-food, the business has failed to perform to plan.
"As synergy effects could not be generated to the desired extent, the co-operation between Emmi and Bongrain has become steadily less significant over recent years, and no joint products have been launched for several years. In consequence, Emmi bought back Bongrain's package of EFON shares," Emmi's documents reveal.