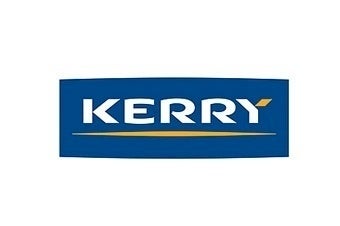 Kerry Group CEO Stan McCarthy expects the Ireland-based food group to make "a significant number" of acquisitions in 2015.
"Our pipeline is extremely strong. I would be very surprised and subdued if we don't exercise a significant number of acquisitions through the course of 2015," McCarthy told analysts today (24 February) as he discussed the company's results for 2014.
McCarthy's comments came after the company revealed in its financial report for 2014 it had made two acquisitions already this year.
Kerry has snapped UK hot dog supplier Rollover Ltd and bought part of the French food ingredients business of Irish group Dairygold Co-operative.
The company has also been a seller of assets in 2015, agreeing to offload the direct-to-store arm of its UK consumer food business in January. Elsewhere, Kerry is in "advanced" talks to sell Australian bakery unit Pinnacle, which supplies bakery ingredients and frozen products to retailers, franchise bakery groups, plant bakeries and independents stores.
In August, Kerry struck a deal to sell its UK chilled savoury pastry business to local firm Pork Farms, although the transaction is being looked at by the country's competition authorities.
Berenberg analyst James Targett said the proceeds generated from the disposals meant there was "a lot of cash coming in" but questioned whether Kerry was confident that there are acquisitions "worth spending the cash on".
"We haven't closed one of the disposals, and can't comment on it until it is complete," McCarthy said, refusing to disclose the level of cash available. "I believe the level of acquisitions in 2015 will significantly exceed the cash flow from the business as well as the disposals – that's my view here today. I'm quite confident that will happen."
In 2014, Kerry saw sales volumes increased 3.4%. However, consumer food sales volumes dipped 0.7%.
"We are very focused on snacking, health and convenience to grow this business and these are the categories that are growing," McCarthy said.