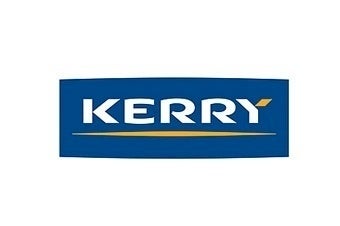 Kerry Group has confirmed it has reached an agreement in principle to sell its Australian bakery business, Kerry Pinnacle, to private-equity firm Pacific Equity Partners.
The financial details of the transaction, which remains subject to closing conditions, were not disclosed. According to a Reuters report citing a source close to the deal, the business is valued at A$250m (US$193m).
A spokesperson for Kerry told just-food the firm decided to sell the business because it was not a "core" part of its international ingredients and flavours arm, under which Kerry Pinnacle operated. "This is a very strong business but it is a finished business that sells direct to retail," the spokesperson explained.
Kerry Pinnacle manufactures baking products including doughnut, cake and muffin mixes, flavours and fondants, under the Pinnacle brand. According to the company's website, the baking goods are sold to 3,500 customers throughout Australia, including the country's two largest supermarkets Woolworths plc and Coles.
However, the disposal does not signal that Kerry is pulling back from its European consumer foods arm, Kerry Foods, the spokesperson stressed. "We have a consumer foods business with some very strong positions in the UK and Ireland… and also a presence in continental Europe. Kerry Foods does not have consumer foods operations outside of Europe."
Sydney-based private equity firm Pacific Equity Partners has a track record of food investments. In 2014, it sold Australia-based Peters Ice Cream to UK group R&R Ice Cream.
Pacific Equity Partners also disposed of New Zealand snack maker Griffin's Foods to Philippines-based Universal Robina Corp. last year. It did not immediately respond to requests for comment on the Pinnacle deal.