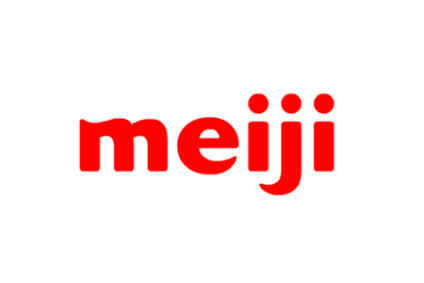 Meiji Holdings is increasing its focus on products with "health value" as the Japanese group works to grow its dairy, nutrition and confectionery businesses over the coming year.
The company said it plans to increase revenue across the three business segments over the coming year despite "challenging" economic conditions. The company noted the "health-oriented food market is expanding" and insisted it would "promote our unique value to increase market share".
In dairy, Meiji said it will focus on reducing seasonal fluctuations of probiotic sales while achieving JPY100bn (US$915.98m) in yoghurt sales over the coming year. In confectionery, Meiji plans to expand sales of products that deliver a "health value", focusing on the chocolate sector, while also selling more premium products. In nutrition, Meiji aims to grow its sports nutrition markets and increase sales of infant nutrition through "cube-type products".
For the 12 months to the end of March 2017, Meiji is targeting sales of JPY190.8bn in dairy, versus JPY189.9bn in the fiscal just ended. The company wants to grow its confectionery business to a value of JPY98bn, up from JPY95.6bn, and its nutrition unit to JPY97.1bn versus JPY95.7bn.
Meiji also revealed it intends to step up expansion of its food business oversees, particularly in markets such as China and the US. The company plans to grow international sales from current levels of JPY69.9bn to JPY79.2bn in the coming year.
In China, where the company generates 25% of international sales, the group plans to "enhance marketing" to increase its brand recognition while expanding its product lineup and growing distribution.
In the US, a market that accounts for 45% of international sales, Meiji has targeted higher sales of chocolate snacks. Meiji said it intends to "concentrate resources on mainstay products" as it invests in expansion in the market.
Meiji detailed its strategic priorities for fiscal 2017 as it delivered a 50.9% increase in operating income for the 12 months to March 2016. Growth was supported by a surge in operating profit from the firm's food interests.