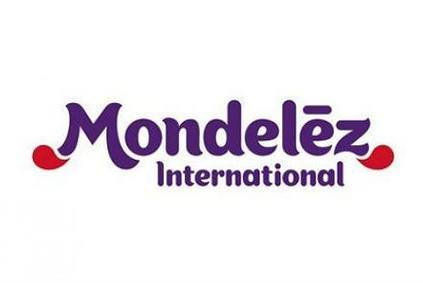 Mondelez International has confirmed it will appeal a US$92m tax bill in India over what is alleged to be a "phantom factory".
The company has been accused of providing "inaccurate information when claiming an excise tax exemption" for a Cadbury factory in Himachal Pradesh.
A plant expansion was completed in 2009. India's authorities have claimed the expansion was portrayed as a new facility, and therefore eligible for a tax exemption, rather than an enlargement of an older factory. As such, Mondelez is alleged to have sought tax benefits for what has been labelled in reports as a "phantom factory" that did not officially exist.
Speaking to just-food, a spokesperson said: "The company is examining the Commissioner's Order and will challenge the same in appeal, as we firmly believe that we have correctly claimed exemption of excise duty. We also firmly believe that our executives acted in good faith and within the law in the decision to claim excise benefit in respect of our plant in Baddi.
"The issue is one of interpretation and it will be inappropriate on our part to discuss the details externally at this time since the matter is sub-judice and in the legal domain."