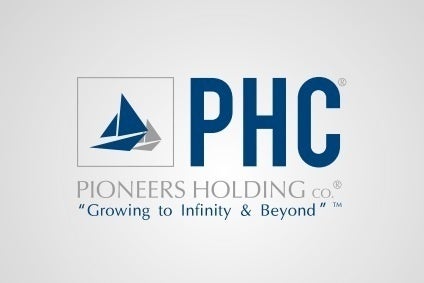 Egyptian investment firm Pioneers Holding has confirmed more food-related acquisitions are part of the company's agenda during 2015.
Speaking to just-food today, Mohamed Aboulghait, managing director of financial services for Pioneers Holding, confirmed CEO Walid Zaki's earlier comments to the press that the company is looking to make three more acquisitions this year in food and real estate.
He was unable to disclose further details regarding the potential acquisitions.
"Once we are done, after the valuation processes and all the relevant valuation matters with regard to a certain transaction in the food business we will announce it. This is very sensitive as we are a listed company and subject to disclosure requirements," he said.
The company earlier this week won the race for Arab Dairy, beating Lactalis with its offer of EGP71.11 per share (US$9.32). Alongside food, Pioneers has assets in real estate, industrial and financial services operations.
"The food business in Egypt is very important. It is a large population country. We didn't have a food business in our portfolio and wanted to have this complementary business. We see it as added value for the company. We also need this diversity in our portfolio. Its not correct that most of our investments are in a certain sector, you need a certain level of diversity," Aboulghait said.
Asked what Pioneers had planned for Arab Dairy, Aboulghait said once the deal get regulatory approval, the investment firm would prepare an "ambitious business development plan" to "enhance and improve the status of the employees, create more tactics for improving our market share, and to work closely with Arab Dairy's executive management to have more business".