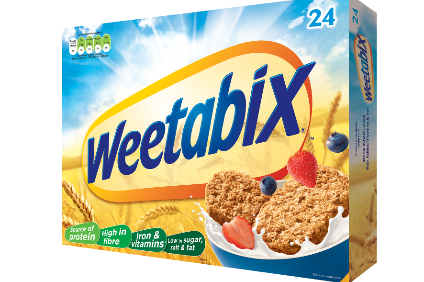 Pladis, the UK-based subsidiary of Turkish food conglomerate Yildiz Holding, has said it is not among firms reportedly lining up to take control of Weetabix, the UK-based breakfast cereal business owned by China's Bright Food.
Reports in the UK over the weekend listed listed Pladis among a number of multinationals said to be interested in Weetabix, in which Bright Food owns a 60% stake.
However, a Pladis spokesperson told just-food today (23 January): "Pladis is not making a bid for Weetabix." The spokesperson added Pladis also has "no plans" to make an offer.
A Weetabix spokesperson acknowledged there had been "lots of speculation" about the future of the cereal business, after reports emerged last month that Bright Food was looking to offload its stake in the firm. However, the spokesperson told just-food today: "I'm afraid there's very little I can say. We don't comment on rumours and speculation."
According to The Sunday Telegraph, Nestlé and General Mills have also registered their interest in Weetabix. In addition, PepsiCo, the owner of the Quaker cereal brand, is also said to be monitoring the situation.
In a related report, the Daily Mail claimed Italian pasta giant Barilla was in talks to buy Bright Food's shareholding in Weetabix, which the state-backed Chinese group acquired in 2012.
Nestle, Barilla and PepsiCo have yet to respond to requests by just-food for comment.
Bright Food acquired 60% of Weetabix from private-equity firm Lion Capital in 2012, with an eye on building the UK group's presence in Asia, particularly China. In 2015, Baring Private Equity Asia bought the remaining 40% Lion Capital held in Weetabix.
Two years ago, reports emerged Bright Food was considering floating Weetabix and another of the Chinese group's food business, Australian group Manassen Foods. Bright Food snapped up 75% of Manassen in 2011.