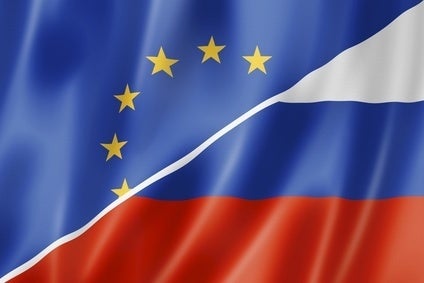 The Russian Ministry of Agriculture has confirmed it is considering requests from a number of European Union countries to moderate trade restrictions on fruit and vegetable imports.
The Ministry is considering options for a "civilised response" to requests from Greece, Hungary and Cyprus for the trade embargo to be lifted. Restrictions were put in place last year in response to western sanctions over Russia's role in the Ukrainian crisis.
A spokesperson confirmed that Moscow is "in discussions" over the liberalisation of trade.
It is understood that a number of possible options are being considered. According to a statement released by the Ministry, Agriculture Minister Nikolai Fedoro said there are "two or three" options that Moscow is "close to being able to implement". However, the Minister stressed that Russia does not want to "create difficulties" between Brussels and these EU member states.
However, there is currently "no final decision" on what – if any – action will be taken.