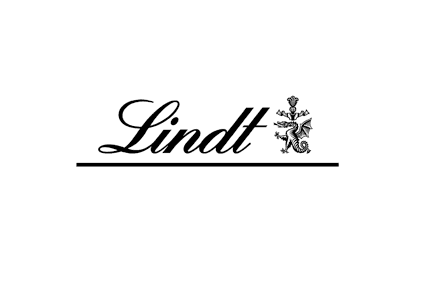 Lindt & Sprungli CFO Dr Dieter Weisskopf said today (19 August) the chocolate maker will try again to push up prices next year amid continued pressure on raw material costs.
The Lindor maker, like other chocolate companies, has seen rising commodity prices, notably cocoa and nuts, in recent months and has attempted to increase the prices of its products.
However, Dr Weisskopf said there had been "resistance" among some customers, notably in Europe. Price and mix was only a small factor in the 9.2% rise in organic sales Lindt enjoyed in the first half of 2014, contributing 0.7 points to the increase.
Cocoa prices have risen on the back of increased demand, climatic factors and market speculation, the Lindt finance chief said. A frost in Turkey had pushed up hazelnut prices amid fears over the extent of the upcoming harvest, while a drought in northern California had affected almond prices.
Nevertheless, Lindt, which reported a jump in half-year profits today, has maintained its margin guidance for 2014.
However, speaking to analysts, Dr Weisskopf said Lindt expected pressure on its raw material bill to continue and would look to push up prices in 2015.
"All companies will have to move and will have to explain to trade and consumers that, with that pressure on raw materials, there must be some adjustments in 2015," Dr Weisskopf said.
For analysis of Lindt's first-half results, click here.